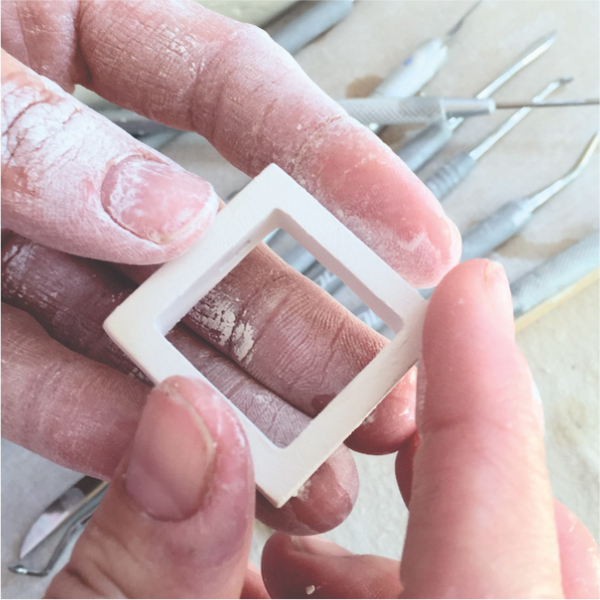 Handmade with Love in Marfa.
Veldt is a collaboration between an artist and an industrial designer. Each piece is crafted by our loving hands in Marfa, TX. Our porcelain is kiln-fired at high temperatures to a 'vitrified' state. This is our alchemy. It's soft matte surface is silky-smooth to the touch.
Our new titanium line, launched fall 2017, brings another magical and timeless material to our range. Titanium is featherlight, has a beautiful tactile feel and brings a whole new level of modernism to our range. Another great compliment to the human form.
Wear Your Art.
Latest Creations